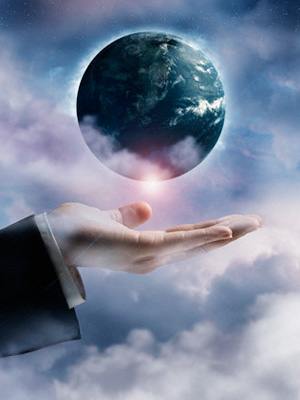 Web hosting
A web hosting service is what allows your web site to be accessible via the world wide web, 24 hours a day, 7 days a week.
We offer an affordable, secure and, above all else, reliable hosting service. By placing our servers in the best data-centres, choosing the best software and providing a 24/7 technical support, we ensure a 99.9% server uptime, which in turn makes your site - and associated services, such as email service, FTP service, etc - consistently available on the Internet.
All of our hosting packages include unlimited number of email accounts, unlimited bandwidth allowance and unlimited disk space allowance.
If all of this seems too complicated and you don't want to deal with it, we will do it for you!
All you need to do is call us or send us an email everytime you want something done - such as creating an email account or FTP account, setting up a MySQL or MSSQL database, etc.
Call us and we will discuss your needs.
Back to service list